Jennifer is focused and passionate about real estate. Her attention to detail is a great benefit to her clients whether they are buying, selling, or doing both at the same time. Jennifer has achieved 100% satisfaction from all of her clients throughout her career in the Vancouver real estate market. With experience in new construction, re-sale, detached houses, and condos Jennifer always rolls up her sleeves and ensures every aspect of the process is given her full attention. Jennifer's past clients have been happy to recommend her and one family has completed 12 real estate transaction with Jennifer's help. A skilled problem solver with a positive attitude makes Jennifer someone you can trust to do a great job for you. 
With 12 years experience on the West side as well as experience in Whistler, White Rock, and even as far as the Okanagan Jennifer's skill set and industry knowledge are a great asset to anyone considering making a purchase or sale.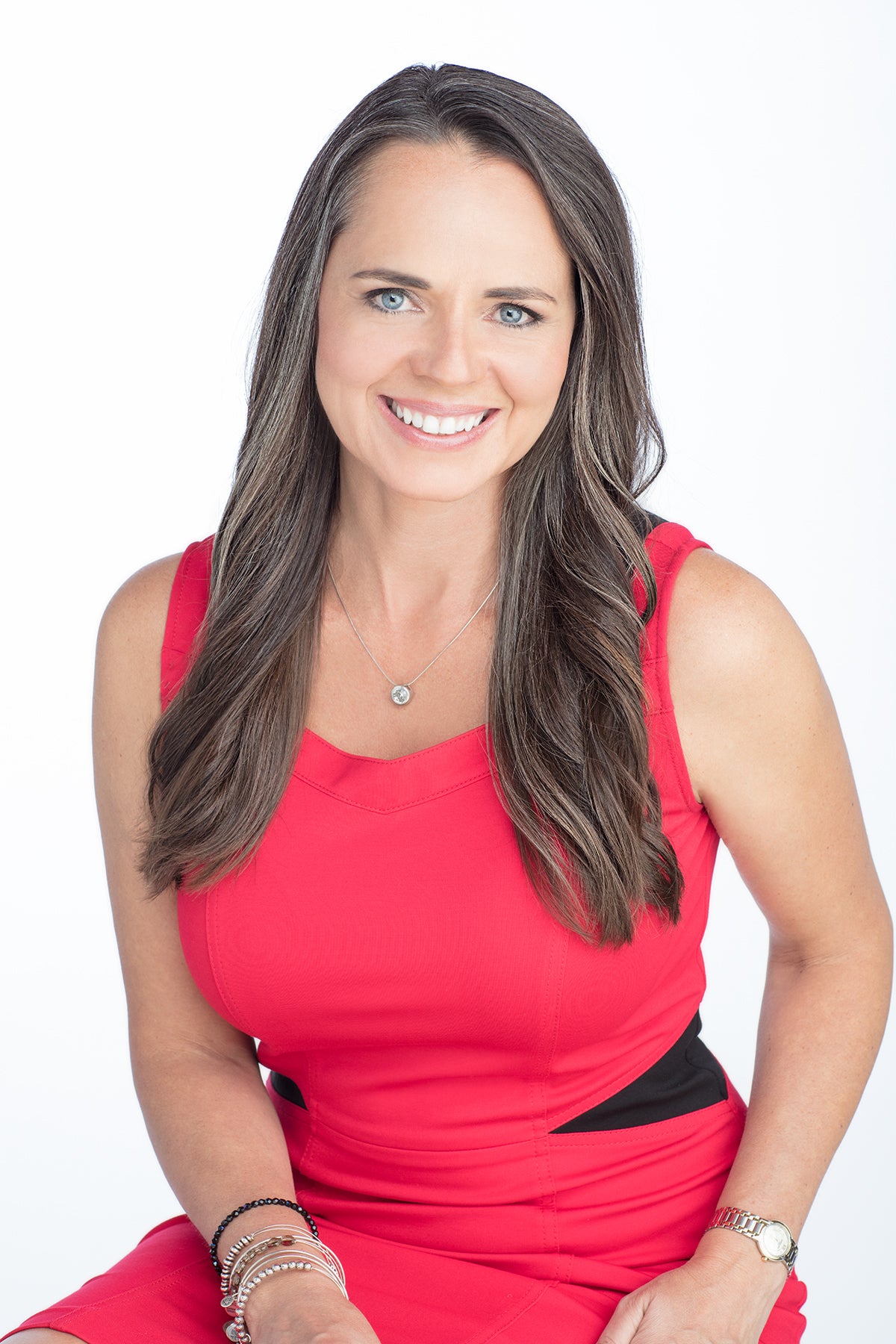 Quick Contact
Jennifer Sanderson
Macdonald Realty Ltd.
2105 West 38th Ave
Vancouver,
BC
V6M1RB
Mobile:
(604) 992-5844
Phone:
604-263-1911
Email:
jennifersanderson888@gmail.com